Several companies have been using shrinkflation to rip off customers for years. In 2015, Pepsi and Coca-cola effectively utilized the strategy until Bigi and Big Cola disrupted the market—a move that reversed both household brands into default setting.
However, Pepsi and Coca-cola aren't the only fast-moving consumer goods makers involved in shrinkflation as this deceptive but legal activity dates back to over a decade in the Nigerian market. 
 Shrinkflation is a word coined from shrink and inflation. It simply implies a reduction in the quality or quantity of a product with the product price remaining the same. In the case of Nigeria, product price increases without justifiable reasons given by manufacturers. This is common among FMCG firms even with regulators' connivance. Thus  it is the act of giving customers less value for their money.
[READ ALSO: 46-years after, Mr. Bigg's is not so big anymore]
Shrinkflation is how some companies pass on costs of production to their customers in a manner that is not usually noticeable. It is deceptive from the customers' perspective. But in the business world, it is a legal concept particularly in Nigeria where consumer protection is weak.
Food and beverage markets thrive when companies compete through prices and product size. When this happens, it is advantageous to the customers. But over the years, household companies have employed shrinkflation to stay afloat as brand loyalists are often absent-minded when purchasing goods. In some cases companies don't hide this change, they also add extra prices to their goods. 
Why brands engage in
shrinkflation
When companies' production costs rise, they often put the burden on customers to cut back operation expenses. One of their most effective methods is the reduction of products' quality and quantity while the price remains unchanged. 
[READ ALSO: It's time to break Nescafe's two-decade grip on Nigeria's coffee market]
Companies prefer this strategy because it's less visible to non-discerning customers since the difference is usually small or unnoticeable unlike price increments which can't go unnoticed by customers. 
Occasionally, brands opted for shrinkflation over fears that price hike will provoke customers to switch loyalty to their competitors who maintain their prices though they may have reduced their product sizes. 
One reasons given by customers  or loyalists of a particular brand when such brand reduce the quality or size of its product is economy. They often cited the unhealthy economic situation in the country for sharp practices or misdemeanor by manufacturers or any other individual. 
For instance, the 2016 Cola War in Nigeria brought to fore the uniqueness of customers in the whole process as competitive prices and diverse sizes of bottles were released to the market by new entrants during the country's economic recession of 2015 -2017. 
Companies that engage in shrinkflation 
Drinks makers: Several brands have at one time or the other reduce the size of their products in order to accrue more profits in Nigeria. These companies don't just reduce the size of their products, they also increase the prices.
Biscuits and confectionery firms: In the early part of this century, Coaster Biscuit  put seven pieces in a pack but as years went by the number began to drop even as each stick became leaner until the company felt three would be enough for its customers. This move was later accompanied by a price-hike. A Coaster pack with seven sticks was initially sold at N5, but today, a pack with three biscuits goes for N10. 
[READ ALSO: How Cable TV could die in Nigeria]
Other brands that also adopted shrinkflation are Speedy, Coconut Biscuit, Fish Biscuit and Crackers. These brands have also hike their product prices. 
Burger and sardine companies: Apart from biscuits companies, the manufacturer of Burger peanut is successfully selling breeze to consumers who have termed it 'airbag' due to the excessive air inside the pack. Also on the list is Titus Sardine, which initially put four pieces of fish in a tin and sold it for N200. The product now juggles between three and two pieces for N250. 
In a chat  with our Analyst, a brand expert, Segun Akinleye, explained the term shrinkflation and the rationale behind its adoption by manufacturers.
He said: "Production costs are a major factor in pricing. So, it is not surprising that companies reduce the quality of products while retaining the price. Some, however, rather than reduce the quality, reduce the quantity without letting the public know.  
"The reason is simple: To cut production cost instead of transferring the additional cost of production to the consumers. Brands do this a lot all over the world, especially when the products have got substitutes. Secondly, as for those that reduce the quantity or quality, while increasing the price, I don't think that's a good business strategy. 
[READ ALSO: Nigeria's decision to sign the AfCFTA might be a grievous mistake…]
"What companies need to do is cut the component costs even if it's by a slight percentage. This can have a substantial impact on cost of production. For example, redesigning a product is an effective way of reducing production costs." 
Akinleye, who is also the founder of Kontact Media, said shrinkflation is also necessary to enable firms survive tough economic situations.
"This is because if such a strategy isn't employed, some companies will exit the market," he added.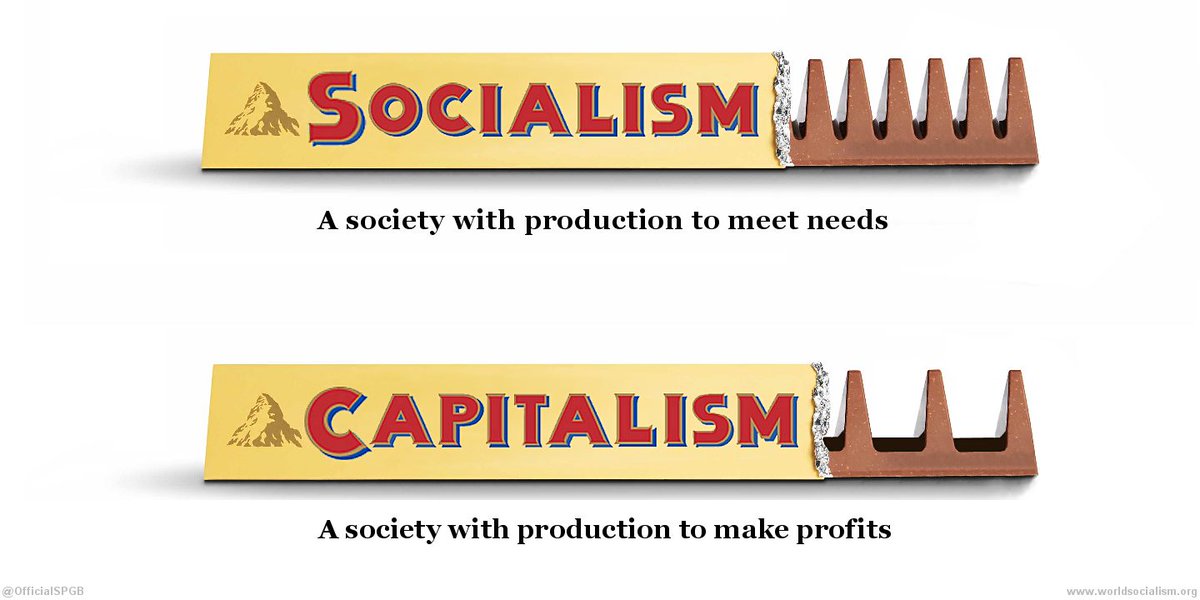 Competition as a solution to shrinkflation
While shrinkflation has been successful in other FMCG markets, the beverage sector has struggled to implement such business strategy. Although the likes of Coca-cola and Pepsi tried the strategy but it backfired spectacularly when Big Cola and Bigi brands made their way into the market with competitive prices in the same period that Coca-cola and Pepsi company added numbers to their price points. 
The disruption caused by Bigi and Big Cola with bigger and affordable products showed that Pepsi and Coca-cola could actually offer consumers value for their money. Both companies later return to the drawing  board to win back the low-end of the market but it was too late as majority of the distributors had already adopted Big Cola and Bigi variants as ideal replacements for the expensive Pepsi and Coca-cola.
[READ ALSO: Superstores in Nigeria: Can SPAR and Shoprite's business models keep them afloat?]
Akinleye added: "There are substitute products everywhere. If the price of Sunlight soap is too much, I can go for Ariel. If I can't afford Milo, I can go for Bournvita, etc. That's the beauty of capitalism.." 
Competition
is not a lasting solution
While competition compelled Pepsi and Coca-cola to backtrack to some extent, it does not always work for all FMCG markets as evident in the biscuit market. While there are surplus substitutes, most brands have their own unique tastes which cannot be easily substituted for others.
There were reports that some companies collude to fix market price. So, competition at times isn't as effective as customers expect. In South Africa some years back, it was discovered that four of the country's largest milling companies –Premier Foods, Tiger Brands, Foodcorp and Pioneer Foods (makers of Nigerian loaf, Butterfield) – had colluded to fix market price. 
South African Competition Commission uncovered their secret meeting points to be churches, stadia, hotels, and other places. These companies were later fined by the regulator. 
The action taken by the regulator is laudable because when household brands choose to dump competitive prices for a fixed price, it's almost impossible for new and smaller entrants to disrupt the market or break the grips of these household products as their entry will not have far-reaching effect in the long-term.
[READ ALSO: Day-light robbery behind Apapa gridlock]
The way out
To find a lasting solution to this scenario, a Deputy Director at the Consumer Protection Council (CPC), Abiodun Obimuyiwa, had in 2018 promised to probe manufacturers of sachet goods after acknowledging the menace of shrinkflation.  
"Information reaching our offices showed that consumers feel short-changed with the goods purchased with their hard-earned money,"  he said.