Three weeks after the Governor of Central Bank of Nigeria (CBN), Godwin Emefiele, directed all Deposit Money Banks (DMBs) to lend out a minimum of 60% of their deposits, the Chief Executive Officer of Zenith Bank, Ebenezer Onyeagwu, has addressed the impact of the policy.
The loan-to-deposit ratio policy of the CBN is in line with the demand of Nigerians who have frequently complained of banks' refusal to loan out their deposits. Banks' refusal to lend to  Small and Medium Enterprises has made Private Equity and Venture Capitalists popular among Nigerian startups.
[READ ALSO: CBN finally confirms licensing three new banks in Nigeria]
While the policy wouldn't take effect until September 2019, many would have thought the CBN directive would be disturbing to banks, but for Zenith's Onyeagwu, it's a welcome development for the country as a whole.
Mr. Ebenezer Onyeagwu, GMD/CEO, @ZenithBank plc striking the Closing Gong to signal the close of trade today at the #NSEClosingGong Ceremony. pic.twitter.com/O9Kgr1Xf2M

— The Nigerian Stock Exchange (@nsenigeria) July 24, 2019
News continues after this ad
---
Impact of the policy: Speaking during his introductory visit to the Nigerian Stock Exchange (NSE), Onyeagwu said the 60% lending of deposits wouldn't impact negatively on the banking sector, rather, it would favour banks who are effective credit risk managers.
[READ MORE: MTN Nigeria gets new Chairman as Pascal Dozie steps down]
News continues after this ad
---
He also stated that the increment in loan-level would help build Nigeria's economy as Small and Medium Enterprises (SMEs) and the retail sector would have more access to credit facility that would enable their growth and expansion. According to PriceWaterhouseCoopers, SMEs contribute 48% of national GDP, account for 96% of businesses and 84% of employment in Nigeria.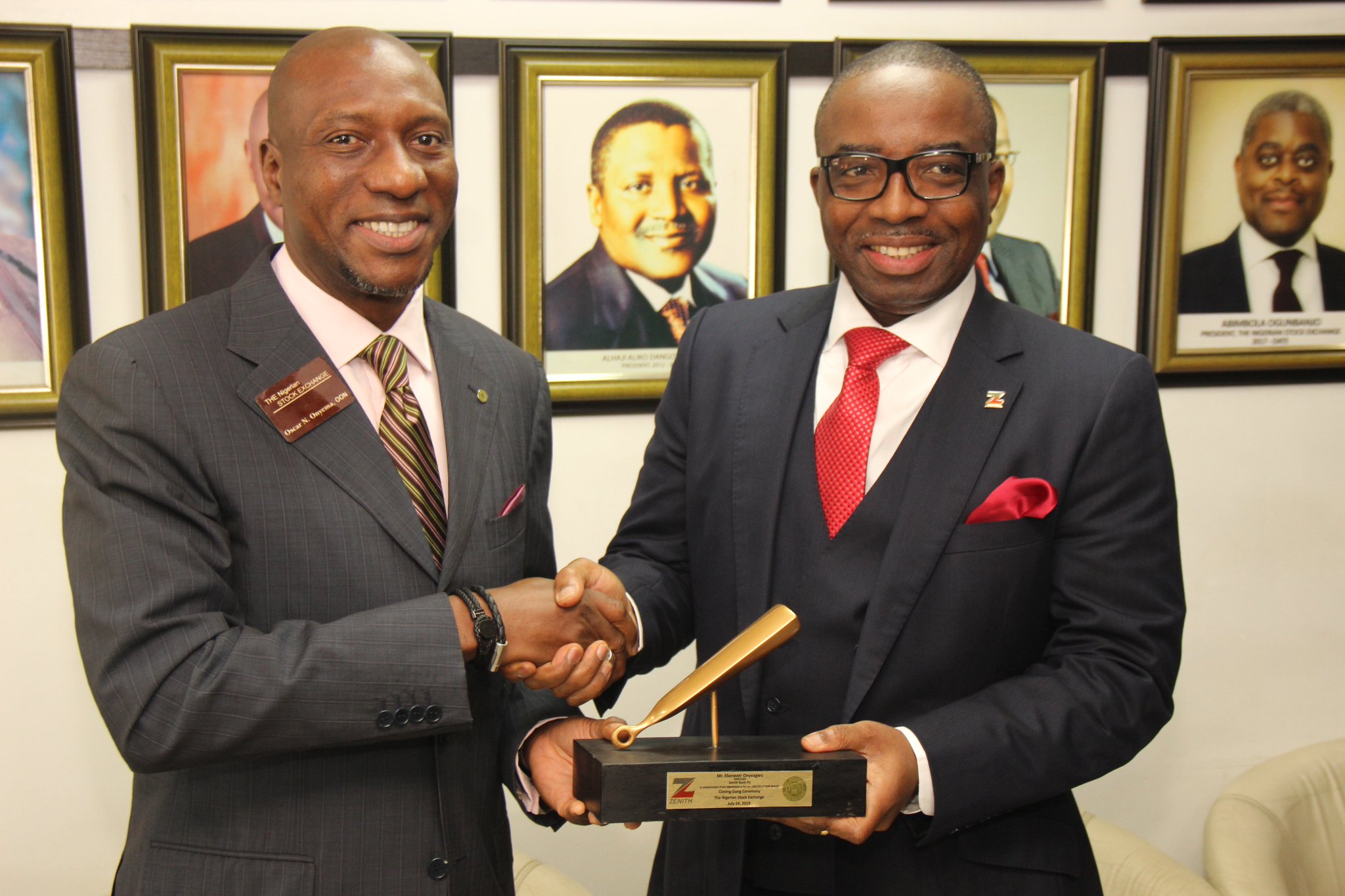 Reason for banks' refusal to lend: According to Onyeagwu, banks were strict on offering loan in the past because of debtors' act of evading servicing their debt. He said the attitude of borrowers had been unpleasant and was as an obstacle to lending by banks.
Why banks fully back policy: Just as technology has made financial transactions simpler, it has also made tracking of customers' activities easier. Nairametrics learnt that banks are figuring ways to track debtors who try to default on loan payment by abandoning their banks to open accounts with other banks.
[READ FURTHER: Kaduna LG Chairman stuns Nigerians, discloses allocation and budget]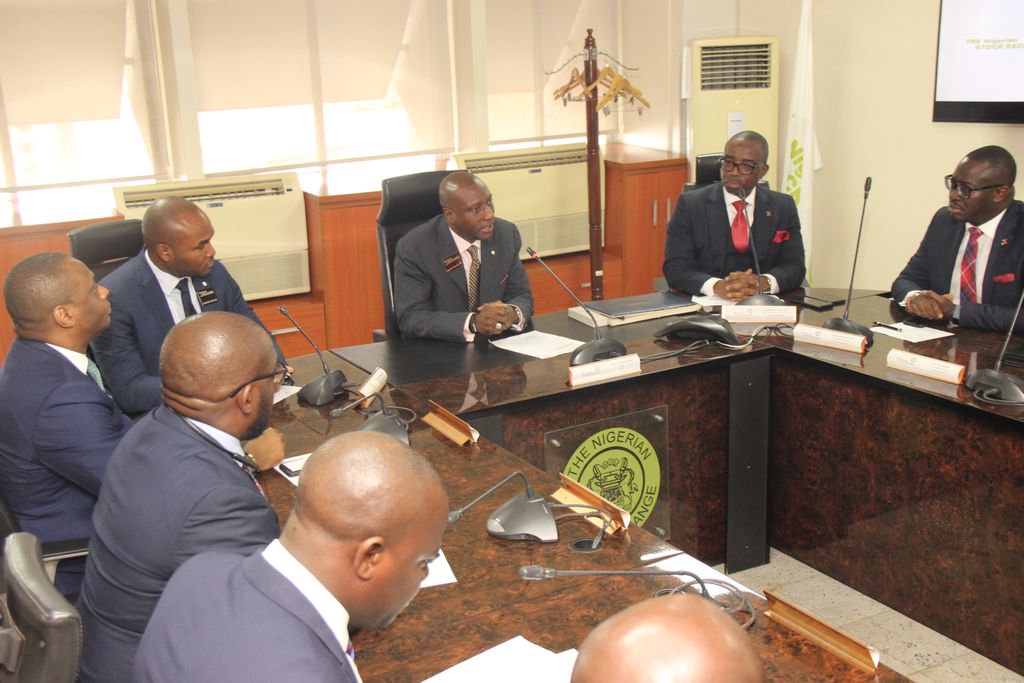 Onyeagwu said BVN had been instrumental in loan recovery drive, adding that it had helped banks to be more effective with credit control.
"With the BVN, this has helped in solving the problem of identity and the Banker's Committee is working on building stronger capability into that.
"The capability that will enable us to enforce very effective and tight credit control such that if a customer takes a loan from Bank A and abandons it and goes to Bank B to open an account, with the BVN, such a customer can be traced. If the customer is owning Bank A N1 million and go to Bank B to open an account and deposit N2 million, electronically, the system will recover the money from the debtor. We believe this will help drive decent behaviour and promote good credit borrowers."