The National Bureau of Statistics (NBS) has released its report on the Nigeria Immigration Services' (NIS) annual income for 2018. The report disclosed N39.06 billion was generated by the immigration, but the on-going investigation into the agency's activity could cost it 2% of the revenue.
The key driver of this figure was the issuance of passports, not excluding other services rendered by the Immigration. The N39.06 billion, according to NBS, was generated within the 2018 fiscal period.
The 2018 earning report on the NIS showed an increase in revenue which grew by 9.34%, more than the N35.72 billion that was generated in 2017.
[READ ALSO: FG's new minimum wage implementation does not apply to everyone]
Passport application breakdown: The application of passport experienced an increase of 40.25% in 2018, beating the 2017 figure, after a total of 1,011,158 passport applications were received in 2018 as against 720,958 in 2017.
According to the Bureau of Statistics' report:
173,461 out of the 2018 application figure of 1,011,158 were minor,
779,905 were adults,
while the remaining 57,792 were senior citizens.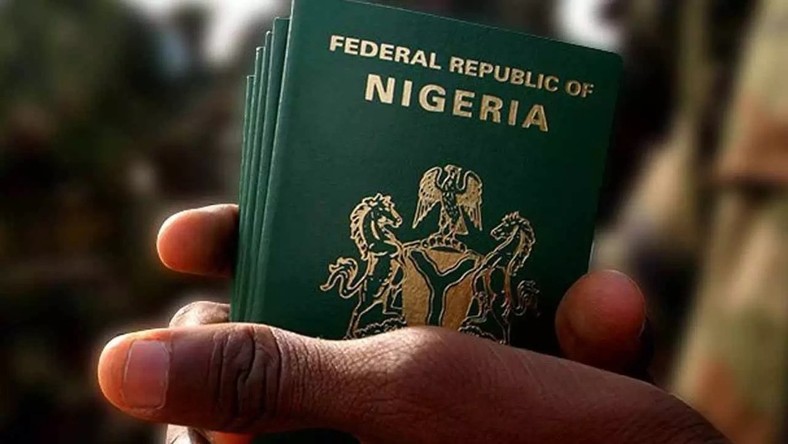 The report read, "The immigration statistics for 2018 reflected that a total of 1,011,158 passport applications were received in 2018 as against 720,958 received in 2017.
"This represents about 40.25% positive growth; 173,461 of the 2018 figure are minors, 779,905 are adults and the remaining 57,792 are senior citizens."
Foreign applicants: The report also disclosed that a total of 185,657 passports were issued at the Foreign Missions in 2018, as against 152,163 issued in 2017, while the number of visa issuance at the Foreign Missions was put at 120,697.
[READ ALSO: See the best Nigerian mobile banking apps in H1 2019]
Meanwhile, about 4,529,153 international trips were recorded across all Nigeria's borders in 2018 as against 3,715,268 in 2017, the NBS findings revealed.
NIS under investigation for data abuse
The National Information Technology Development Agency (NITDA) has commenced investigation into NIS, including some banks, network operators and financial technology companies over abuse of data.
The NITDA says it is probing the misuse of data belonging to Nigerians. There are claims that NIS and some companies had used the data of Nigerians without seeking their consent. If NIS and the other affected companies found wanting, it can cause them 2% of their annual revenues.