CBN revokes licenses of 7 Payment Service Providers
CBN has revoked the licenses of 7 payment service providers and 1 switch service provider.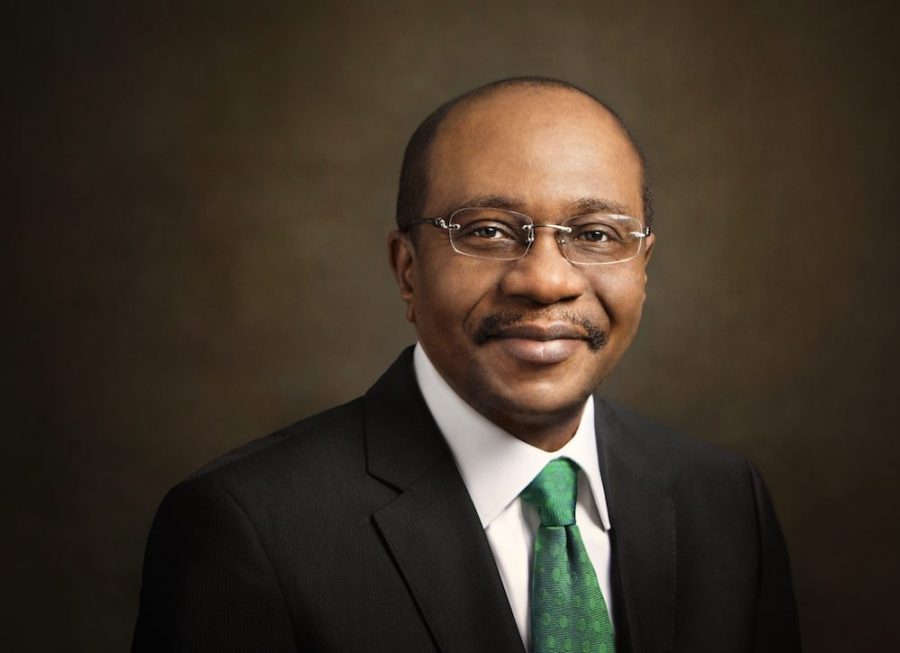 The Central Bank of Nigeria has revoked the licenses of seven (7) payment service providers and one (1) switch service provider due to their inability to meet up with their statutory obligations and conditions, wherein they were formed.
This is according to an Official Gazette of the Federal Republic of Nigeria, seen by Nairametrics.
READ: Violation of payment system rules: CBN vows to sanction erring financial institutions
Although the statutory obligations that the affected firms failed to fulfil were not mentioned, Nairametrics, however,  understands that the recent revocation might be connected to CBN's renewed drive to strengthen and ensure a credible payment system in Nigeria amidst the new wave of Fintechs in the country offering varying but often nuanced services.
Recall that Nairametrics had earlier reported that CBN had approved new license categorizations for the Nigerian payment system.
Checks into the latest disclosure by the apex bank revealed that the affected institutions will for a period of six months consecutively, cease to carry on in Nigeria, the type of business for which their licenses were granted.
READ: Anchor Borrowers Programme: CBN flags off input distribution to rice farmers and loan recovery
What you should know
From the Gazette, Nairametrics gathered that the affected institutions are categorized into 2 schedules, with the first comprising of the 7 PSPs whose licenses were revoked, while the other comprised of a PSP whose Switch license was revoked.
The 7 affected payment service providers (PSPs) whose licenses were revoked as contained in Schedule I are; Easifuel Limited, Transaction Processing System (TPS), Grand Towers Limited, Paymaster Limited, E-Revenue Gateway Limited, Eartholeum Network Limited and Globasure Limited.
As contained in Schedule II, the sole payment service provider whose switch license was revoked is; 3Line Card Management Limited
It is also pertinent to state that the affected firms are not barred from conducting businesses in Nigeria, however, their licenses to operate in their previous capacities as PSPs and Switch operator is what is revoked for the time being.
According to an earlier modified guideline released by CBN two weeks ago, the minimum capital requirements to operate in Payment Service Providing and Switching/Processing capacities are N100 million and N2 billion respectively.
Some of the services provided by a Payment Service Provider and Switch operators include; POS terminal deployment and services, PTAD, Merchant/agent training and support, switching, card processing, transactions clearing and settlement agents etc.
READ: "No forex" banks tell holidaymakers desperate for travel allowance (PTA)
What they are saying
Excerpts of the press release reads:
"I, Godwin Ifeanyi Emefiele, Governor of the Central Bank of Nigeria, in exercise of the powers conferred on the Central Bank of Nigeria under Sections 60 and 62 of BOFIA, CAP B3, Laws of the Federation of Nigeria, 2004 hereby revoke the licenses of the payment service providers listed in Schedule I and the switch licence of payment services providers listed in Schedule II attached hereto."
CBN freezes 194 bank accounts of Bureaux De Change firm, others
This was disclosed by the apex bank, as it published the three court orders on its website.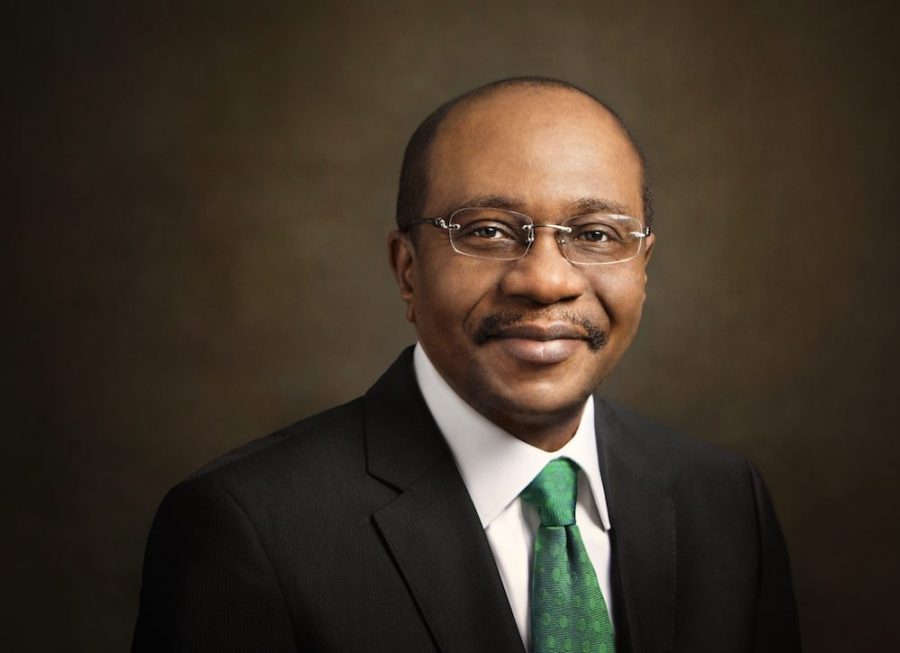 The Central Bank of Nigeria (CBN) has received orders from the Federal High Court, Abuja, to freeze 194 bank accounts owned by Bureaux de Change firms and other organisation to conduct investigations into suspicious activities.
This was disclosed by the apex bank, as it published the three court orders on its website.
The document, which was signed by the Presiding Judge, A.R. Mohammed, empowered the CBN to direct the banks to freeze all the bank accounts for a period of 45 days only, pending the outcome of the investigation.
READ: CBN freezes 11 bank accounts of companies, individual
It stated, "The order may be extended upon good reasons shown. Any person aggrieved by this order could apply to the court to have the order set aside, discharged or have the order reviewed for good reasons without waiting for the 45 days to lapse."
Some of the firms affected are Seasons Bureau De Change Limited, Sethwealth Ventures Limited, Sani Polo Global Investment Limited, Romvic Ventures Limited and Blue Beam Capital Limited among others.
READ: Why Nigerian Crypto community is angry with CBN 
See the court orders:
Sethwealth Ventures
What you should know
The CBN on Wednesday had got an order to freeze 11 bank accounts to enable it to conduct investigations into suspicious activities, according to Nairametrics.
The order follows an exparte motion, dated March 12 and filed on March 16, seeking the mandatory order of the court to direct First City Monument Bank (FCMB) Limited to freeze all transactions on the listed accounts and all other bank accounts of the defendants for 180 days pending the outcome of investigation and inquiry currently being conducted by the CBN.
This decade will be bullish for Nigeria's tech space – DLM Capital Group
DLM Capital Group has announced its plans to expand into Nigeria's million-dollar fintech sector.
Leading developmental investment bank, DLM Capital Group has announced its plans to expand into Nigeria's million-dollar fintech sector, following its acquisition of Links Microfinance Bank.
The license will give DLM Capital Group the mandate to operate small-scale banking services in Nigeria. This will also allow the launch of its star digital lending brand, Sofri, in the second quarter of this year. The acquisition, combined with the bank's many fintech efforts already underway, will position it to deliver even more value for corporates and consumers.
DLM Capital Group's acquisition of Links MFB represents both an entry into new businesses and complementary enhancements to the institution's existing subsidiaries.
READ: Debt Service: Projects that we finance must generate revenue – DMO
First, this prospect opens new market opportunities for the bank on the African continent.
Second, the acquisition will enable the institution to exit its 'legacy bank' visibility and work more closely with the fintech community to build a 'challenger bank' brand that proffers innovative technological solutions for the Nigerian market.
What they are saying
The Corporate Communications Manager at DLM Capital Group, Chinwendu Ohakpougwu stated:
"We are particularly excited about our acquisition of Links MFB and how it enhances the growth trajectory of our business. This highly strategic acquisition represents another significant milestone for us on our journey as a resilient and well-capitalized financial institution with advanced scale and capacity to deliver sustainable and best-in-class financial services within the Nigerian market.
We are confident that this decade will be bullish for Nigeria's tech space and are ready to work with the fintech community in strengthening the solutions necessary to meet consumer needs."
READ: Which of these contender groups will produce Nigeria's biggest bank?
What you should know
DLM Capital Group prides itself as a foremost developmental investment bank in Africa and functions as a sole arranger to more than 80% of structured finance transactions in Nigeria, with 100% of all securitization transactions in the market currently.
Nairametrics | Company Earnings
Access our Live Feed portal for the latest company earnings as they drop.