$30 billion worth of BTCs disappears forever 
Data from Coinmarketcap shows that BTC is presently trading around the $9300 support levels.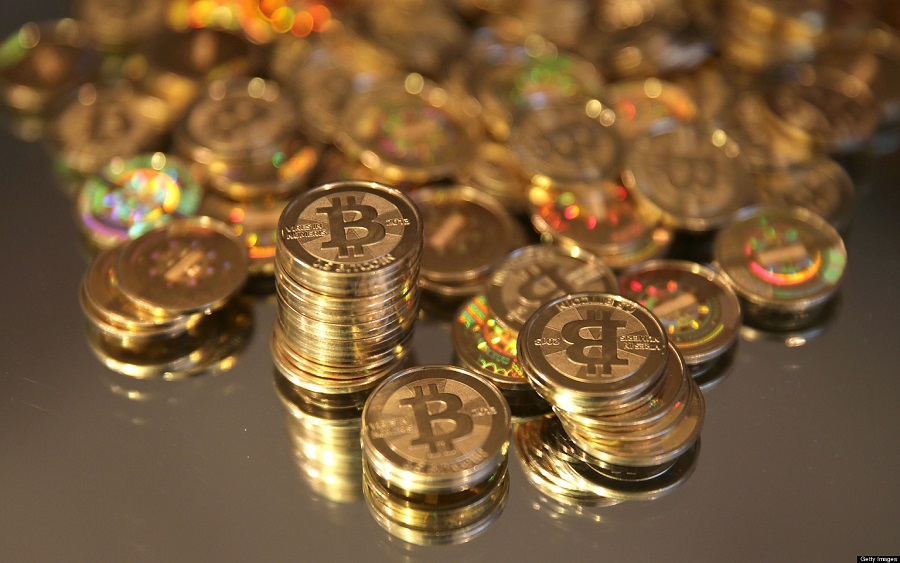 When access to a BTC wallet disappears, the BTC is lost forever. Data retrieved from Coincover, a British crypto analytic firm, showed that about 4 million BTCs are (worth some $30 billion at current prices) lost as a result of BTCs owners dying, and their next of kin not having access to such BTC wallet  
As BTCs and cryptos become more prominent in human daily activities, the volume of BTC being lost forever is more likely to surge  
READ ALSO: 83% of BTCs addresses are smiling to the Bank 
"As bitcoin becomes more popular and its value continues to increase, considering how to manage it as part of an estate planning exercise is becoming increasingly difficult," said David Janczewski, Coincover's co-founder and chief executive, adding that, with bitcoin, "there's no bank manager to ask, and no one can break in for you." 
Explore useful research data from Nairametrics on Nairalytics
What you need to know: Only 21 million BTCs are ever going to be produced in total, and presently, there are about 18.5 million BTCs in circulation. This shows a differential of about 2.5 million BTCs that are left to be produced. 
Meanwhile, data from Coinmarketcap shows that BTC is presently trading around the $9300 support levels, with a market capitalization of over $170 million dollars and the flagship cryptocurrency having a trading volume at around $13.8 billion, 
READ ALSO: There are now 13,173 BTC millionaires around the world
BTC transformed digital money by decentralizing this accounting process. Instead of a central figure that is responsible for making sure that their users' transactions were always adding up, BTC works by sharing the account balances and transactions of every user across the globe in a pseudonymous form. 
Bitcoin surges past $51,500
Bitcoin traded above $51,508.78 with a daily trading volume of $51.7 billion and is up 4.83% for the day.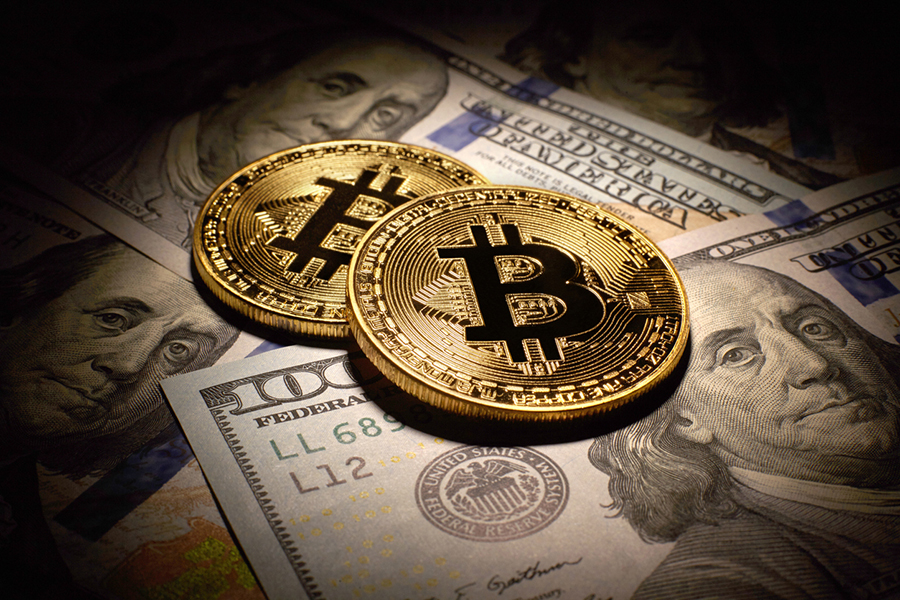 The flagship crypto-asset, Bitcoin surged past a one-week high as risk appetite in markets gained momentum despite growing concerns facing the crypto industry.
At the time of writing this report, Bitcoin traded above $51,508.78 with a daily trading volume of $51.7 billion. Bitcoin is up 4.83% for the day.
The world's most popular crypto asset had been under pressure, particularly on Tuesday when Gary Gensler, nominee for chairman of the U.S. SEC disclosed that protecting investors against the crypto market's manipulation and illicit activity is a challenge for the agency.
Institutional investors are perceived to be driving Bitcoin's bullish record-setting run. Amongst them; Anthony Scaramucci's Skybridge Capital, Mass Mutual, and Guggenheim (up to 10% of its $5 billion macro funds).
.
Bitcoin is fired up on all cylinders, smashing its past record highs at the speed of light, and it seems the momentum trade is strengthening as mass media outlets embrace crypto coverage, on the bias that the flagship crypto rallied to an all-time high today, as it broke above the $51,000 level.
Also, the flagship crypto is on its record high amid strong purchases seen in accredited investors gaining more exposure to Bitcoin through the world's biggest crypto hedge fund, Grayscale, and the CME Bitcoin futures market.
Google adds Bitcoin, Ethereum, Litecoin on its finance platform
Google has added selected cryptos to its finance platform.
Google, the world's most powerful and valuable search engine, recently added selected cryptos to its finance platform.
Alongside leading financial markets, particularly in emerged markets, the trillion-dollar company added a "Crypto" section thereby giving Bitcoin, Ethereum, Litecoin, Bitcoin Cash more limelight.
This comes as no surprise to many market watchers, as the leading tech brand incorporating cryptos on its finance page follows a long wave in mainstream approval over the past months.
There is no doubt, 2021 continues to shape up as a very exciting year for crypto assets relatively.
The flagship crypto has gotten more credibility in recent days from blue-chip companies like Mastercard and America's oldest bank, BNY Mellon showing support for Bitcoin.
Mastercard had earlier disclosed it would open up its network to some cryptocurrencies including Bitcoin.
PayPal and the world's largest asset fund manager BlackRock have also made big moves to support crypto.
Investments from Square, Paul Tudor Jones, MassMutual, and SkyBridge Capital are further indisputable evidence of big money investors in the flagship crypto market.
Recall some months ago, as the fastest ever-changing financial asset continued to gain traction, renowned financial data media company, Bloomberg Intelligence, gave critical insights on why bitcoin, in just about five years' time, could hit a valuation of $100,000.
"Bitcoin's foundation is firming for further price advances if its history is a guide. Since initially reaching $10,000 in 2017, the benchmark crypto corrected about 70% and remains in an extended period of consolidation around that level."
"It would be recalled that in 2013, Bitcoin was trading barely at a price of about a thousand dollars. It corrected about 80% and consolidated in 2017, after initially reaching $1,000, it added a zero.
"Considering normal maturation, about double the time frame from $1,000 to $10,000 would come in around 2025, for Bitcoin to potentially add another zero."
Nairametrics | Company Earnings