10 commercial banks have reported N120 billion investments in software over the past three years, starting from December 2016 when the money stood at N77.4 billion.
According to a report, the banks are Wema Bank Plc, Union Bank Plc, Unity Bank Plc and Jaiz Bank Plc.
Other banks mentioned are First City Monument Bank Limited, Guaranty Trust Bank Plc, Sterling Bank Plc, Zenith Bank Plc, United Bank for Africa Plc and First Bank of Nigeria Plc.
The software was described as intangible assets that help in generating economic benefits for the financial institutions for more than three years after which an upgrade or change will be required. Banks use the software to facilitate and secure their operations.
[READ MORE: Shareholders raise alarm as GTBank and 6 other banks get N145m fine]
News continues after this ad
---
First Bank: An analysis of the full-year audited annual reports of the software assets of First Bank reached N29.4 billion in 2018, from the N18.8 billion reported at the end of the 2016 financial year. The amount represents a 56% increase in software investment over the two years under review.
As at December 2018, FCMB spent N10 million on computer software developed within and sourced from outside the country as against N6.9 million invested as of December 31, 2016. The investment grew by 43% in two years, analysis of the financial reports indicated.
UBA software assets expanded by 21% to reach N20.1 billion at the end of 2018 compared with N16.6 billion recorded in the corresponding period in 2016.
GTB pooled N19.8 billion at the end of 2018, growing by 56% compared to N12.7 billion in the same period of 2016.
Sterling Bank reported a software asset value of 6.5% from a N3.9 billion investment from December 2016 to N4.1 billion in the corresponding period in 2018.
Wema Bank's investment of N2.92 billion in the purchase of software by December 2016, reported a growth of 44% in software assets, N4.2 billion within the two years under review.
Zenith Bank's 2018 full-year financial statement showed a N28.9 billion investment as against N12 billion in 2016, rising by 141%.
Union Bank's software purchase increased by 90% from N6.7 billion reported in 2016 to N12.7 billion in 2018.
Jaiz Bank's software investment stood at N563.2 million in 2016 and grew by 22% to N688 million in 2018.
Unity Bank reached N3.3 million at the end of 2018, growing by over 3% from N3.2 billion in the two years under review.
[READ MORE: Sterling Bank secures $65 million credit facility from BADEA]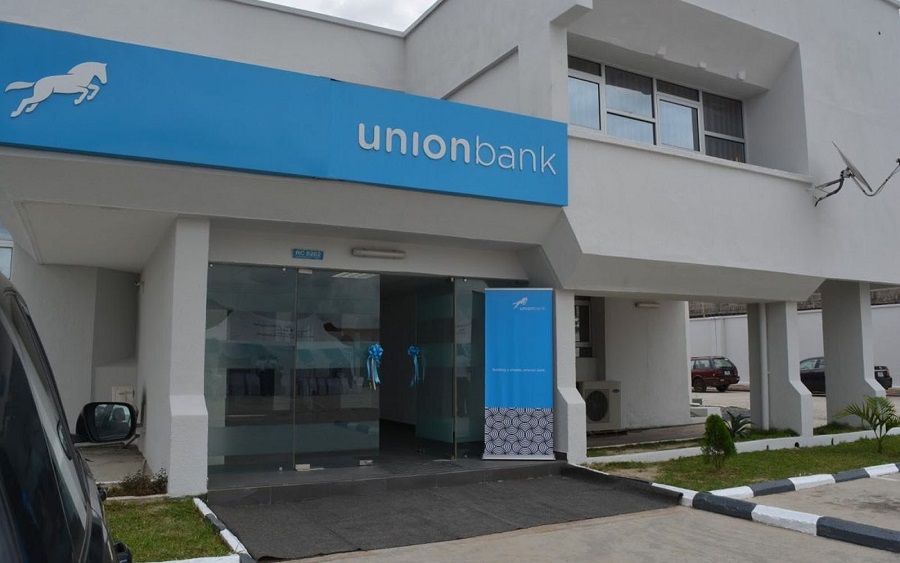 News continues after this ad
---
A Nairametrics report explained the importance of software investment which is expected to bring 18 million adults into the financial services space (formal and non-formal sector) according to the CBN. It is also expected to contribute to growth, employment and wealth creation and is, therefore, crucial to reducing poverty in any economy.
The President of the Institute of Software Practitioners of Nigeria, Dr Yele Okeremi, called on the government to formulate a policy that would encourage the development of technological capacity in the sphere of software development.