The management rights of Abraaj Private Equity Fund IV (APEF IV) and Abraaj Africa Fund III (AAF III) have been taken over by private equity firm, Actis, in a bid to steady the ships after months of confrontation from investors, and criminal charges filed against the senior executives of the firms.
The takeover was prompted by an invitation from the two Funds, leading to the British firm tendering a business strategy for approval from shareholders of Abraaj Private Equity Fund and Abraaj Africa Fund. Both Funds are global buyout funds and funds for investment in sub-Saharan Africa.
Provisional liquidation had been filed by Abraaj in 2018 after a collapse, resulting from investors confrontation over the use of funds in a $1 billion healthcare fund. Several Abraaj's senior executives have been hit with criminal charges initiated by United States prosecutors. They were accused of defrauding investors in a massive international scheme.
[READ ALSO: Andela explains startups' preference for Venture Capitalists over banks]
The Investors that complained are:
Bill & Melinda Gates Foundation;
Auctus Fund; and
International Finance Corp (IFC).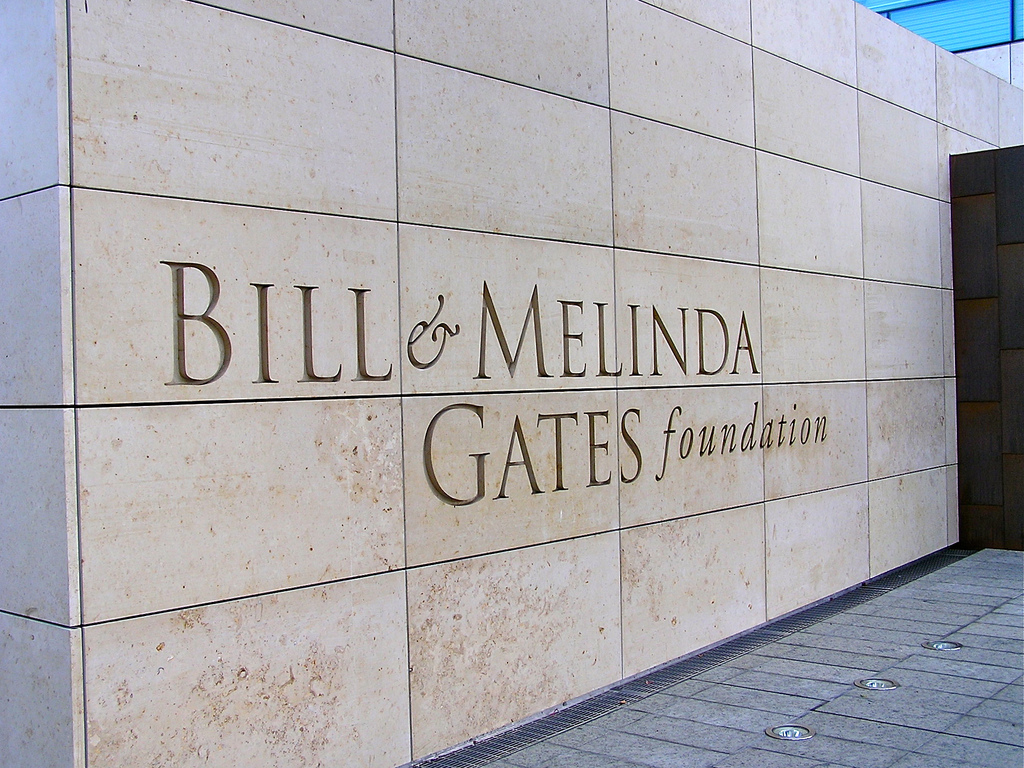 Provisional liquidation: This occurs when a company receives a winding-up petition (the most profound action a creditor can take against a company) from its creditor due to its inability to deliver its responsibilities.
News continues after this ad
When such is filed, the Directors or management of such firm is stripped of the control of the company, giving room for external control. It's a business strategy applied by a company to secure its assets. This move is however made before a court hearing.
[READ MORE: Similarities and Differences between Private Equity and Venture Capital]
This is why Actis was invited and took control of the two Abraaj Funds to proffer business solutions that drive value for the Fund companies. According to a statement on Actis' website, the transaction includes investments in 14 portfolio companies across the two Funds.
News continues after this ad
What this means for Actis: It strengthens Actis' market position as the combined private equity team of the company is now 40. This includes the additional investment professionals in Nairobi, Johannesburg, Lagos, Singapore, London and a new office in Dubai. Actis now has $12 billion under management and over 250 people across 16 offices.
While commenting on the transaction which he led, Andrew Newington, Actis' Chief Investment Officer, said, "When a number of investors asked us to step in to be part of a solution in mid-2018, we sought to respond constructively. A dedicated team from the Actis platform put forward a comprehensive and flexible proposal. We are pleased that investors have entrusted us with the stewardship of their portfolio and our focus is now on delivering on our plan to drive value on their behalf."
Also speaking about the deal, a Senior Partner at Actis, Torbjorn Caesar, said, "We are pleased to have arrived at the best solution for investors and for our markets after a long, complex process. Going forward, we look forward to drawing on our 70-year heritage in Africa and across the growth markets, and fulfilling both our fiduciary duties to our new and existing investors and our responsibilities to the countries, cities and communities in which we operate."
[READ FURTHER: O'Concept, the QSR reengineering snack-on-the-go to flip the market]
Before this latest deal, Actis had integrated Standard Chartered's Principal Finance Real Estate business in Asia in 2018.
Ripple effect on Nigerian firms by Abraaj's liquidation plan has not been ruled out. The company has some stakes in some listed Nigerian companies such as:
C & I Leasing Plc;
CWG Plc;
Custodian and Allied Insurance;
Eleme Fertilizers;
Mouka Foam Limited;
Bridge Clinic;
Therapia Health Limited; and
AOS Orwell Limited.
About Actis: The company has its footprint in Africa, Asia and Latin America since establishment in 2004.