Podcast: Will Banks increase their interest rates now?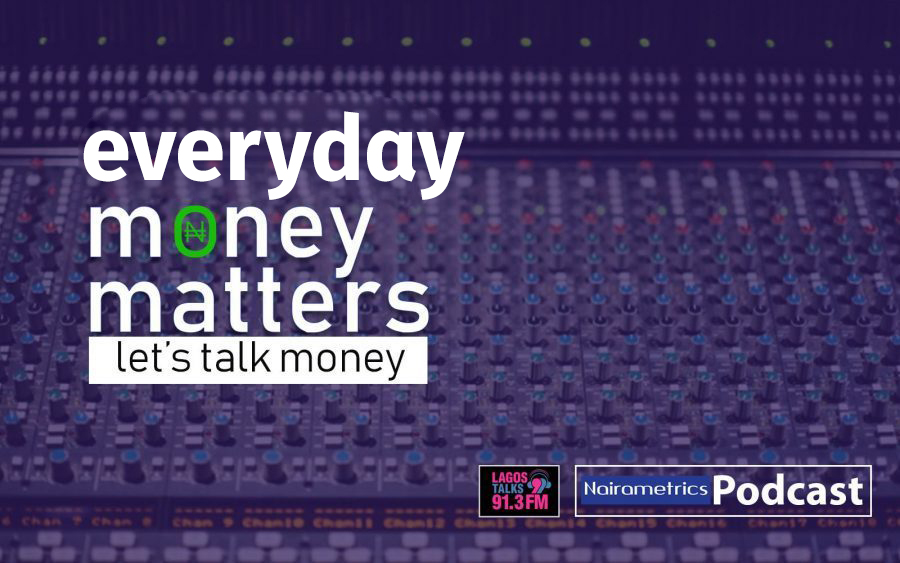 On this episode of the EMM Podcast, Ugodre delved into a number of conflicting personal finance questions and issues making round in the economy as the world face COVID-19 pandemic. The 30-minute stretch is explosive and I enjoin you to hit play.
Listen to similar podcasts on Nairametrics or get the News App
What is the benefit of the Central Bank adopting a digital cryptocurrency?
Why most countries will not accept cryptocurrency | EMM
Nairametrics | Company Earnings